Team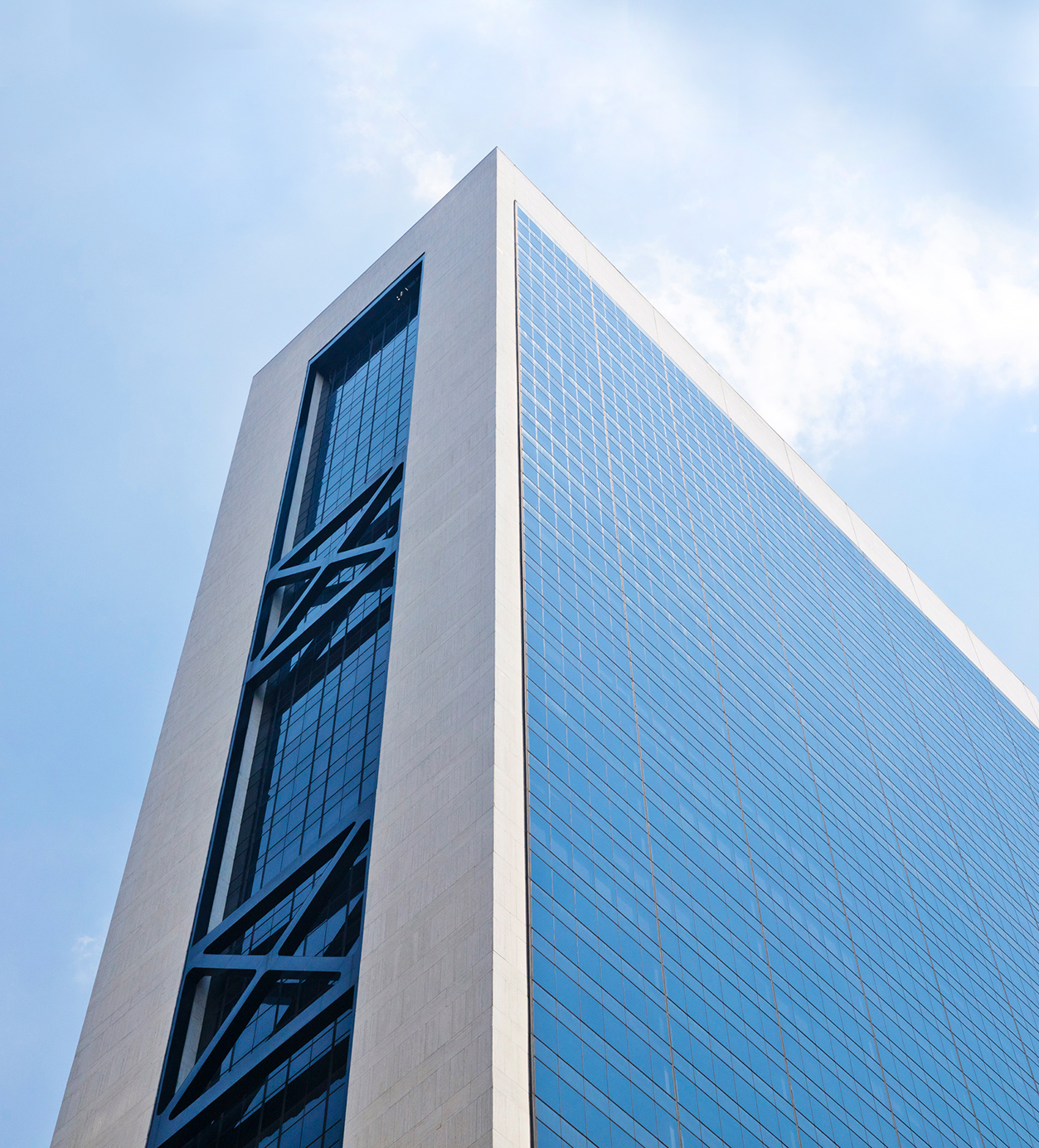 Solow Building, 9 West 57th Street
Solow Building Company
& the Soloviev Group
For more than 50 years, Sheldon Solow of Solow Building Company has designed, constructed and managed Manhattan's finest collection of commercial and residential real estate. Solow's holdings include his iconic 50-story black glass tower, 9 West 57th Street, a 1.6 million square foot office tower overlooking Central Park and designed by Gordon Bunshaft.
The residential portfolio includes One and Two Sutton Place North, which are clad in sleek black glass - a Solow design signature - and the Solow Townhouses, a modern interpretation of the classic Upper East Side private home.
Recognized for his exacting, detail-oriented approach, Solow is also known as a collector of modernist and Renaissance masterpieces whose buildings reflect the synergistic relationship of art to architecture. Distinguished by award-winning architecture, coveted locations, white glove services and resort-like amenities, Solow properties continue to raise the bar on luxury in New York City.
Soloviev Group has an extensive portfolio of commercial and luxury residential properties, that is managed from idea to execution. Operated by Stefan Soloviev properties are built from deep local knowledge across diverse categories.

For more than five decades, MeierPartners has been commissioned to design important buildings, and it has successfully completed over 130 projects across North America, South America, Europe, and Asia. Among its best-known works are: the Smith House in Darien, Connecticut; the Getty Center in Los Angeles, California; the United States Courthouse in Islip, New York; and the Jubilee Church in Rome, Italy.

Crestron Electronics has carved the path for technological innovation since 1972. They create automation solutions that transform the way people live their lives, making their day-to-day tasks easier and improving efficiency and productivity. They strive to be at the forefront of cutting-edge technology, constantly offering faster, better solutions that address the needs of customers the world over. With Crestron, you aren't just buying top-of-the-line electronics, you are investing in scalable and customized solutions, gaining 24/7 global service and support, and sponsoring products that are designed and manufactured in America.

LIVunLtd is a global luxury brand specializing in all facets of the service experience, delivered on-site, off-site or a combination of the two. LIV is a collection of four established industry-leaders coming together to create the first genuine, single-source amenity solution. Their services are retained by the most iconic residential, commercial and hotel properties in New York City and beyond to provide an elevated level of hospitality through amenity space activation and management and five-star concierge services. This seamless collaboration will distinguish your property from the competition. And in our world, that's an unparalleled asset.

With over 30 years of experience in marketing and collective sales in excess of $55 billion, Corcoran Sunshine Marketing Group is the recognized industry leader in the planning, design, marketing, and sale of luxury residential development. Representing properties throughout the United States and in select international locations, Corcoran Sunshine Marketing Group's portfolio contains a curated collection of the world's most desirable new addresses.