Architecture
One United Nations Park is an unprecedented interplay of privacy and light—a balance reflected in the architecture's bold exterior and luminous interiors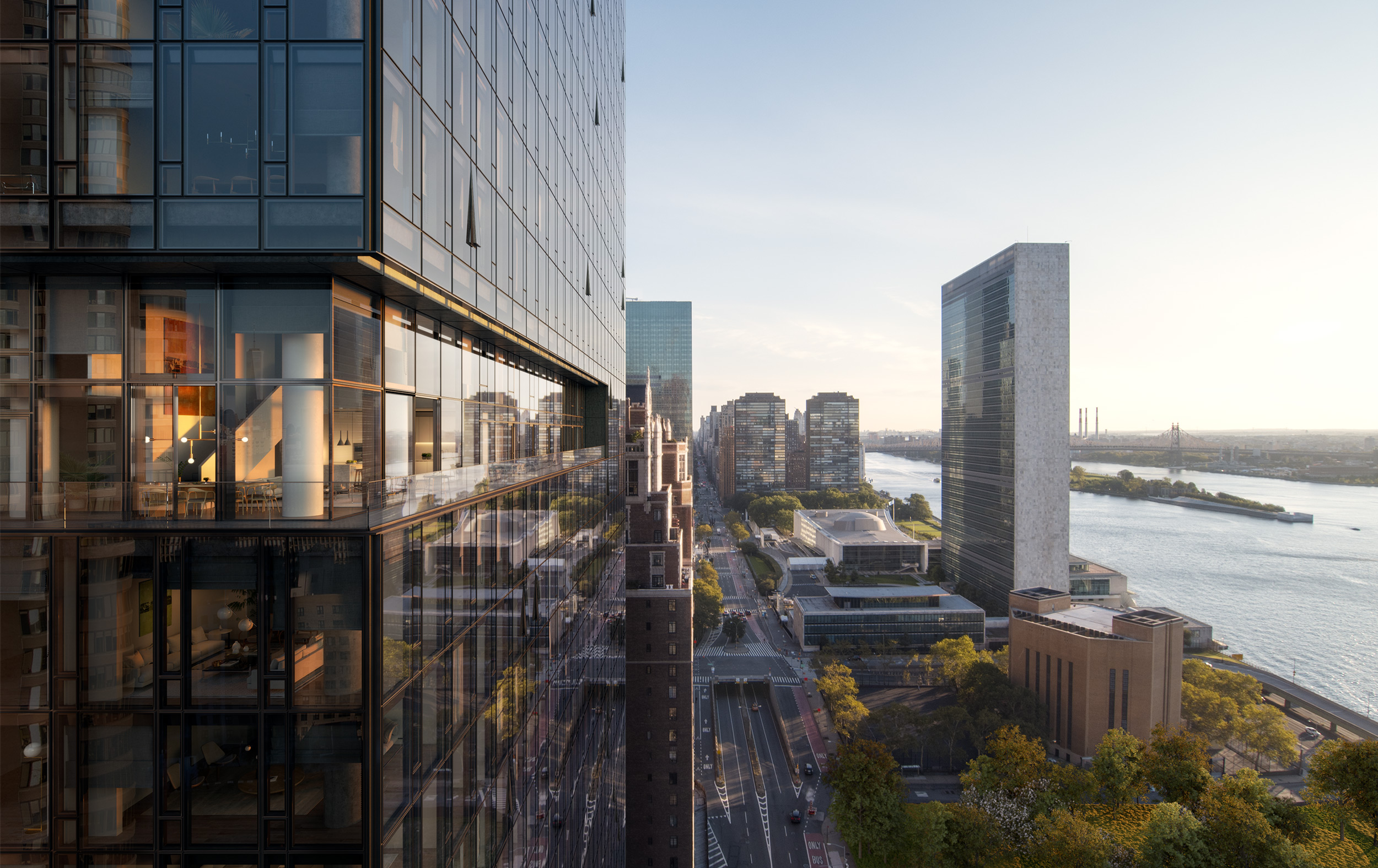 One United Nations Park is an essay on proportion and geometry
A layered black glass form that rises 460 feet above First Avenue in Murray Hill, One United Nations Park is Richard Meier & Partners' tallest residential tower in New York City.  One United Nations Park lies just south of the United Nations Headquarters between East 39th and East 40th Streets.
The glass provides a clear view of the city from the interior, with abundant natural light streaming into each residence, while maintaining a consistent exterior.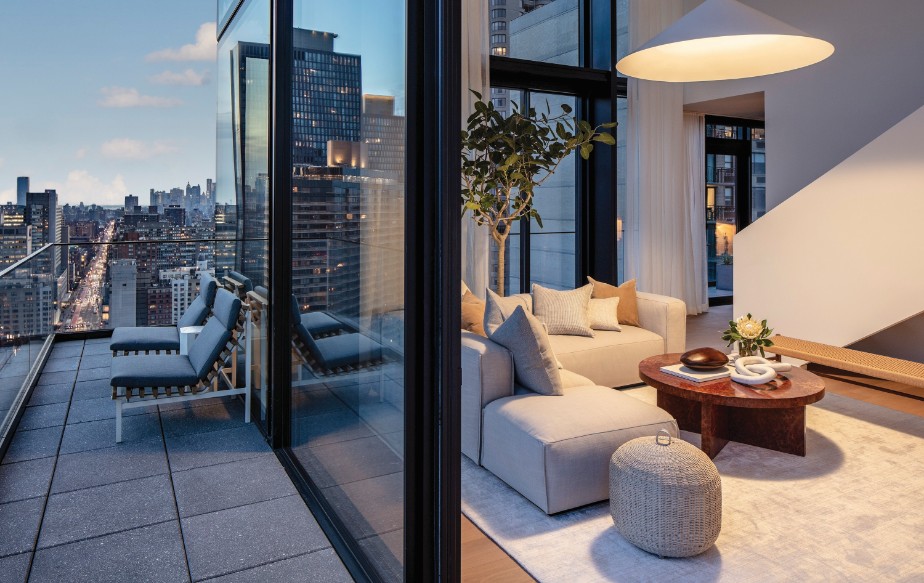 At 43 stories, the building rises above Midtown and overlooks the East River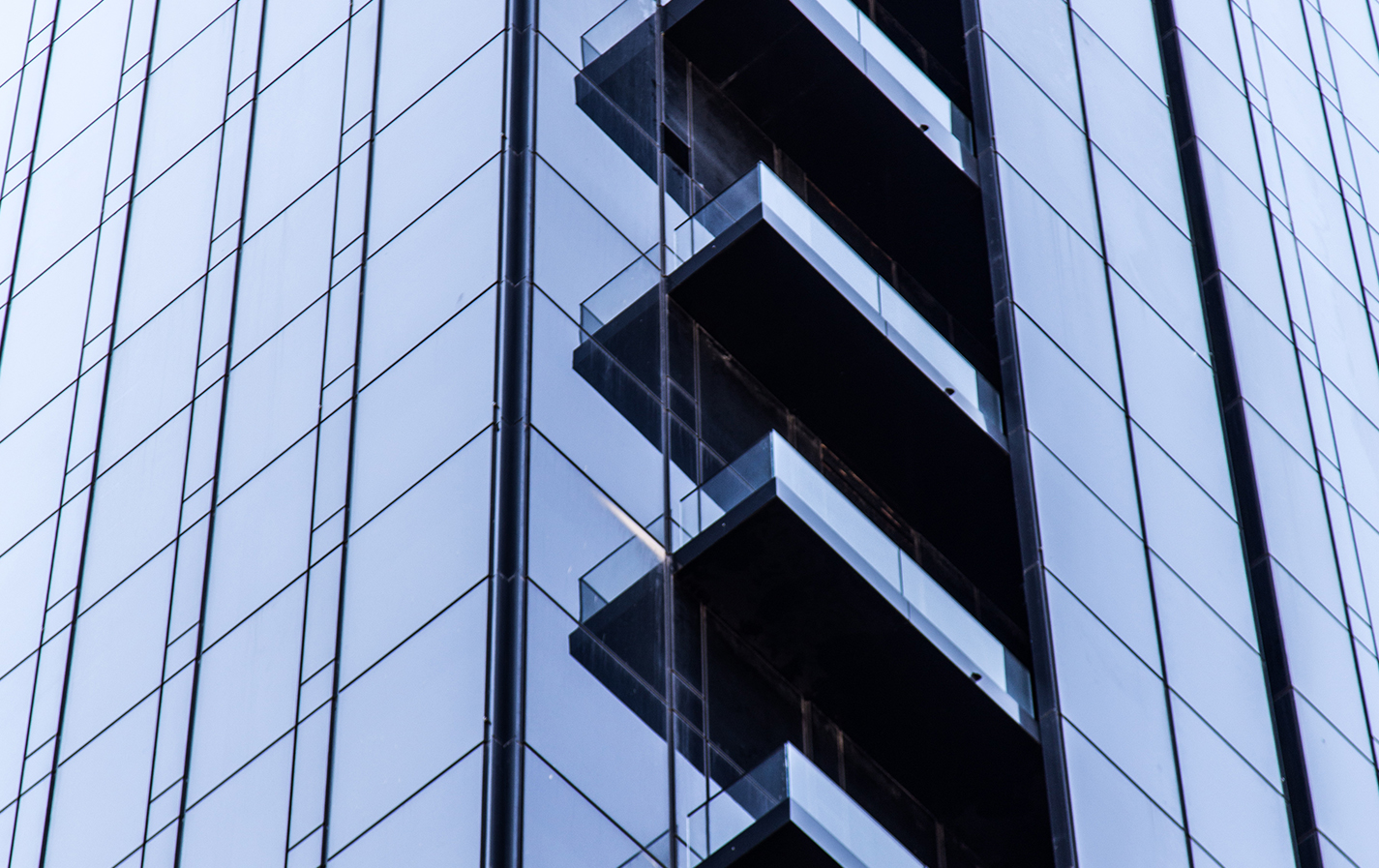 The building is a beautiful paradox: from outside, it is discreetly private; from within, it appears transparent
The glass was carefully sourced to provide the most clear effect. Striking as well as warmly beautiful, it offers superior performance and the smoothest surface quality available on the international market.
Minimalistic in form, great consideration is given to the materiality, lightness, transparency and order of this predominantly glass building. The idea of 'façade as skin,' a taut curtain wall incised with modular subdivisions is articulated with selective metal panel elements in the form of balconies, canopies and corners. A distinguishing feature is an architectural cut-out at the 27th and 28th floors, visible from across the East River delineating the program subdivision and in dialogue with the neighboring context buildings.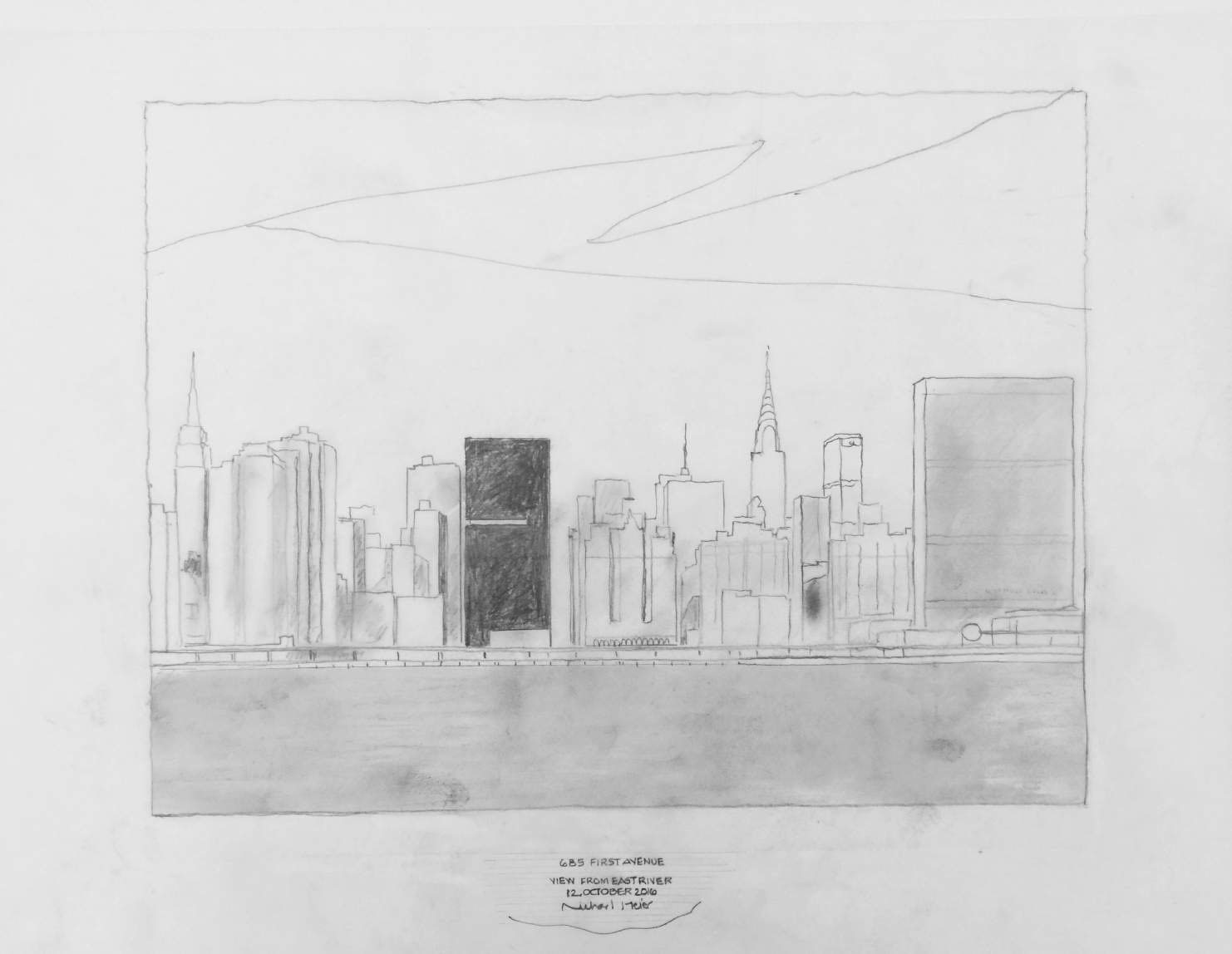 An architectural drawing leading to an indelible imprint on the Manhattan skyline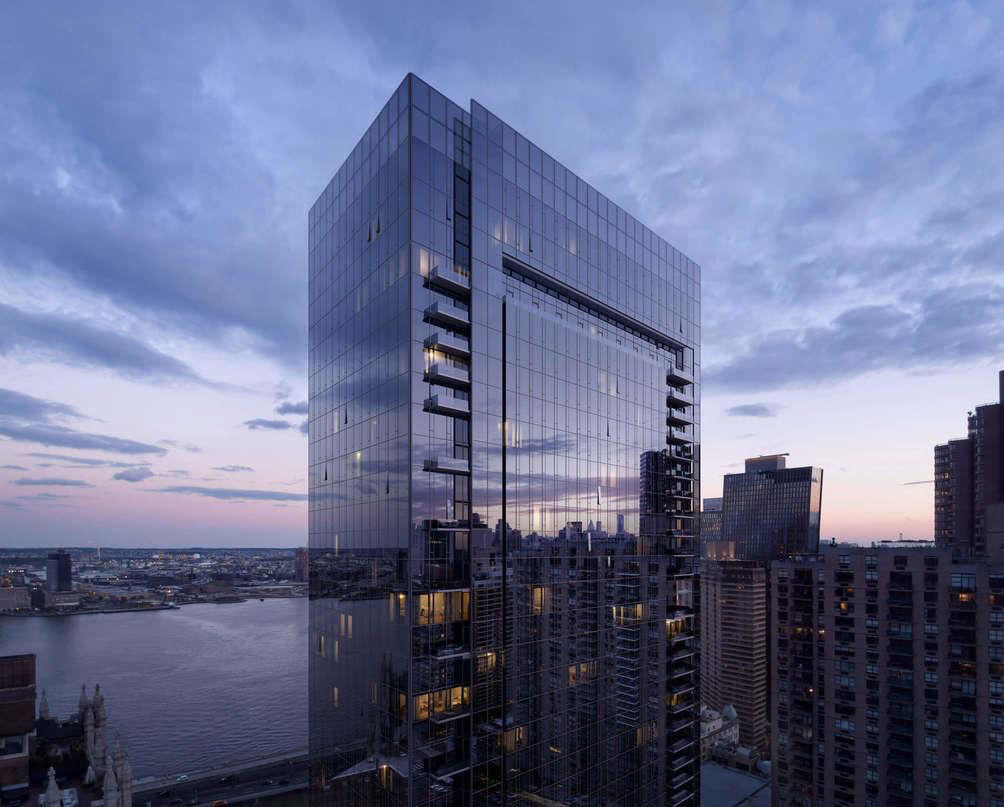 Feng Shui-Approved Residences For A Perfectly Balanced Home Life
"From a Feng Shui perspective, the black reflective surface, size and geometry of One UN Park give it dominance, helping it pull more 'chi' energy than other buildings in the area.
This, and proximity to the world- renowned United Nations further contribute to the property's power through a concept called 'borrowing the chi."
Judith Wendell, Feng Shui Design Consultant